Reiki Treatment
RELAXING TIME OUT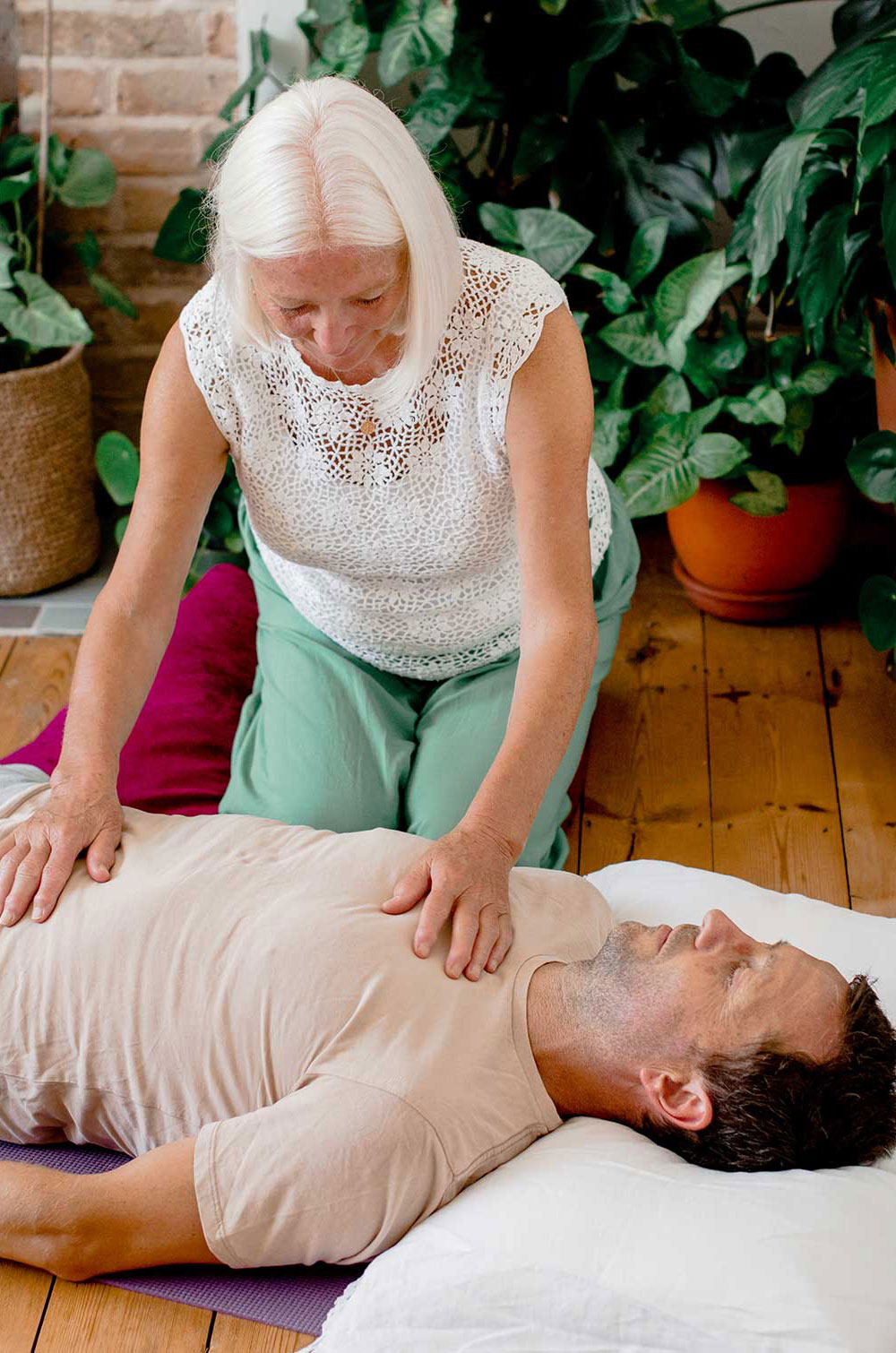 The Reiki method I offer is arranged in two parts: treatment and attunement.
The method of receiving Reiki is very easy and relaxing. 
Fully clothed, you simply lie down on a comfortable couch and rest. I then gently place my hands in a series of non-intrusive positions on or near the body, without massage or manipulation.
While everybody experiences Reiki in a different way, the one thing most people have in common is a feeling of deep relaxation and calm throughout the session.
 If you would like to experience some much-needed time out for yourself, a Reiki treatment can be the perfect solution.
How much does it cost?
The Reiki Treatment is £45 per hour and each session lasts an hour.
Reiki Attunement 
Reiki is a pure form of healing, and following your attunement session it will be at your disposal for life.
The ability to learn Reiki is not dependent upon intellectual capacity or years of practice. It is a method that is simply passed on from the teacher to the student, which means it can be easily learned by anyone.
The process of Reiki attunement is quick and easy, and following this, you will have learned Reiki as if by magic!
Reiki can be used in so many ways. Perhaps the most important way is on yourself, but you can also use it to help many others. Friends and family, babies and children – even your food and drink, your pet and your plants, the list is truly endless.
Reiki is a wonderful gift to yourself and others, with ongoing support only a phone call away.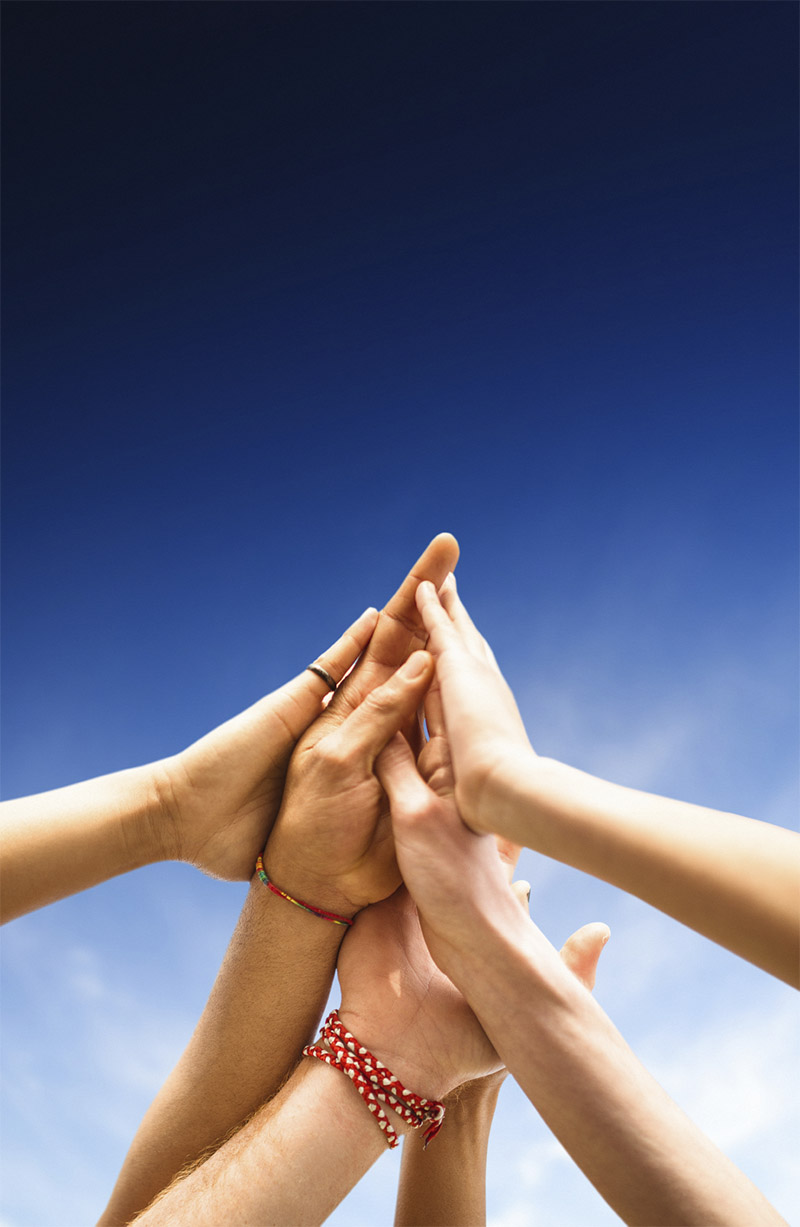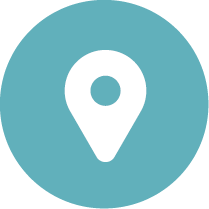 Shoeburyness near Southend-on-Sea, Essex