Transformational Breath
POWERFUL BREATHING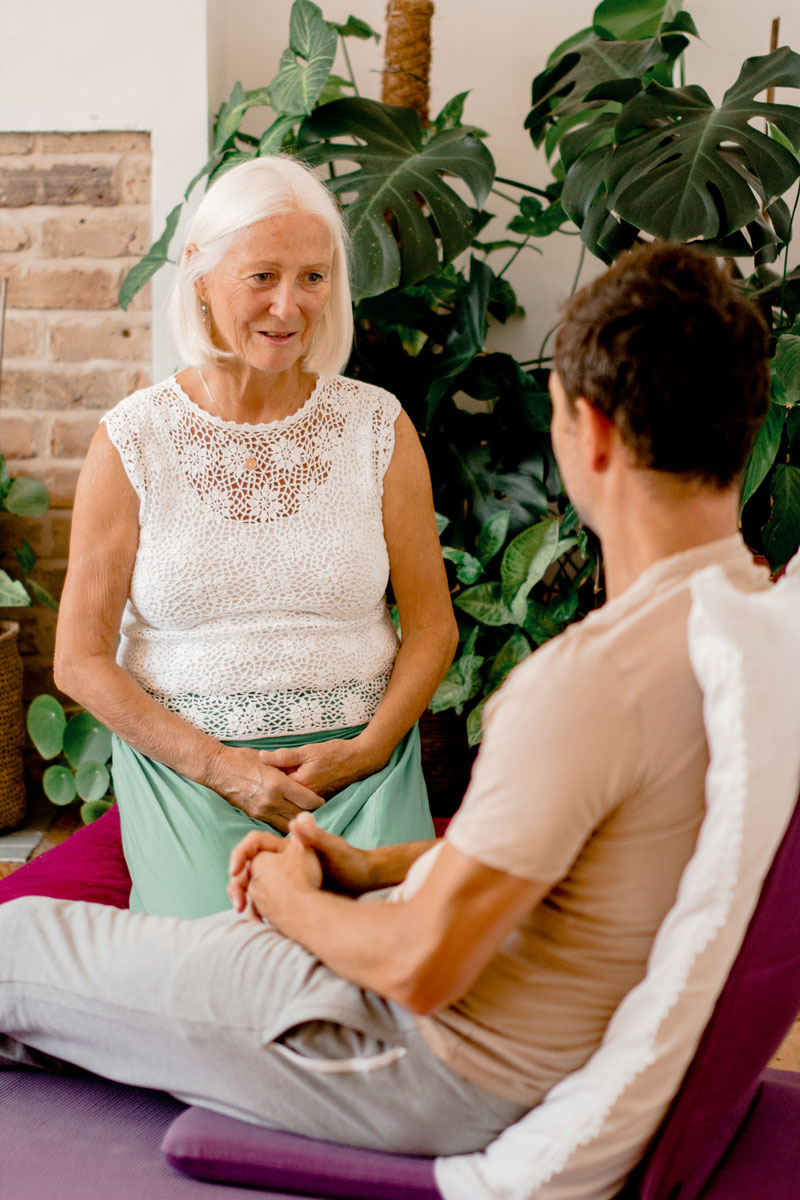 Do you really know how to breathe?
It seems amazing that something as simple as taking in oxygen – something we all do every day to survive – could hold the key to so much positive transformation in our lives.
Yet that is the power of Transformational Breath.
A simple technique that should be practised regularly, I like to think of Transformational Breath as taking your breath to the gym. You wouldn't expect to go once and see amazing results straight away. Instead, you invest time and you hone your technique.
Then, when the amazing results start to take effect, you are left wanting more!
Your easy investment is a gentle five to ten minutes of conscious breathing every day, in exchange for truly life-changing results.
The benefits of Transformational Breath are almost endless – in fact they are far too many to list in full! They range from helping us look youthful and aiding sleep, to increasing our energy, boosting our immune systems and helping us deal with stress in a healthy way.
There are many emotional benefits too, such as feeling calmer and more positive, connected with our intuition, and freed from long-held trauma or negative conditioning.
Transformational Breath has certainly changed my life, and I would love to show you how it can change yours.
To find out more, please contact me. 
Latest Interview
Listen to Celia's interview with Courtney Smith on Transformational Breath.
BBC Essex Interview
Celia was recently interviewed by BBC Essex, where she talks about Transformational Breath and also gives a demonstration live on air.
You can listen to the interview below…
Podcast
The 'Happy Place' podcast features an interview with Rebecca Dennis, who talks about the benefits of Transformational Breath. Click here to listen
One-to-one sessions
Transformational Breath differs in so many ways from all other breath techniques, because it is coached and facilitated throughout.
Many people are already aware that they aren't breathing very well, or that they have a shortness of breath – they just don't know what to do about it.
This is where I come in!
My one-to-one sessions are always held a quiet, safe space, and you will be asked to lie down and simply relax.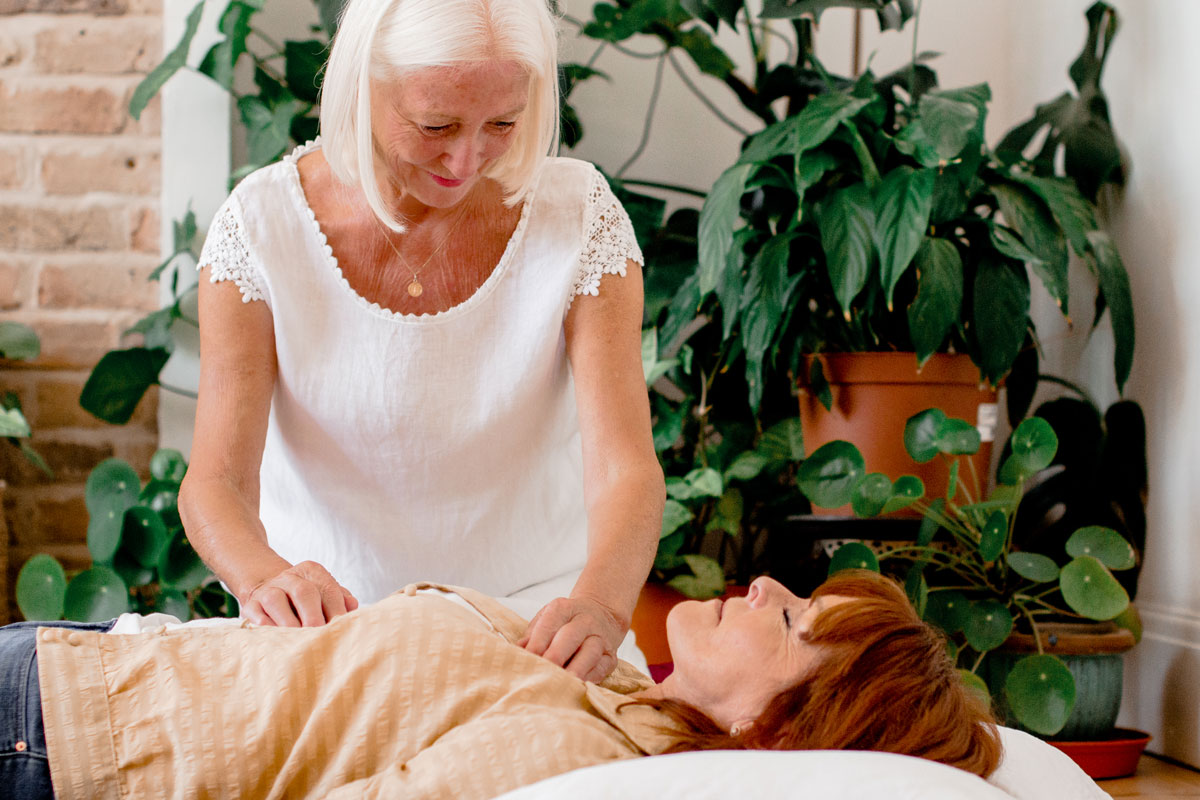 We will then discuss what you would like to achieve from your breath session, which is different for each unique client I see. For example, it could be that you are having panic attacks, suffering from trauma, or experiencing anxiety and tension in your body.
Once I have understood what you would like to achieve, I will be able to give you a full analysis of your natural breathing pattern. This also involves gently showing you where, and telling you why, you hold on to physical and emotional tension.
For a lot of people this is very useful, and for many it will be the first time they genuinely connect with their breath!
From there, I will gently instruct you into the full conscious connected breath, a process that is unique to Transformational Breath.  I will also use gentle acupressure to release tension and emotions held in your body.
Together, we will also use sound, movement and affirmations to help clear old patterns. Prepare to experience a number of physical sensations, as well as welcome emotional release!
How much does it cost? 
Each session is £95 and lasts for around 90 minutes, their aim is for you to develop regular self-practice in your daily life. For this reason, you are advised to attend three to five sessions.
Private, at-home visits and couples packages are also available on request – breathing together is a lovely experience that will help deepen your relationship. 
Finally, please note that I operate a 24-hour cancellation policy. Any cancellation must be advised 24 hours in advance, or you will be charged the full amount for your cancelled session.
Watch, Learn, Breathe
Featuring wisdom from top experts in breathwork and personal testimonials, this documentary offers a deep dive into the power of Transformational Breath®. You'll get insights into the science and spirituality behind this technique, shared by leaders in the field…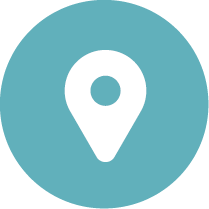 Shoeburyness near Southend-on-Sea, Essex