Optimise Your Health
RELAXING TIME OUT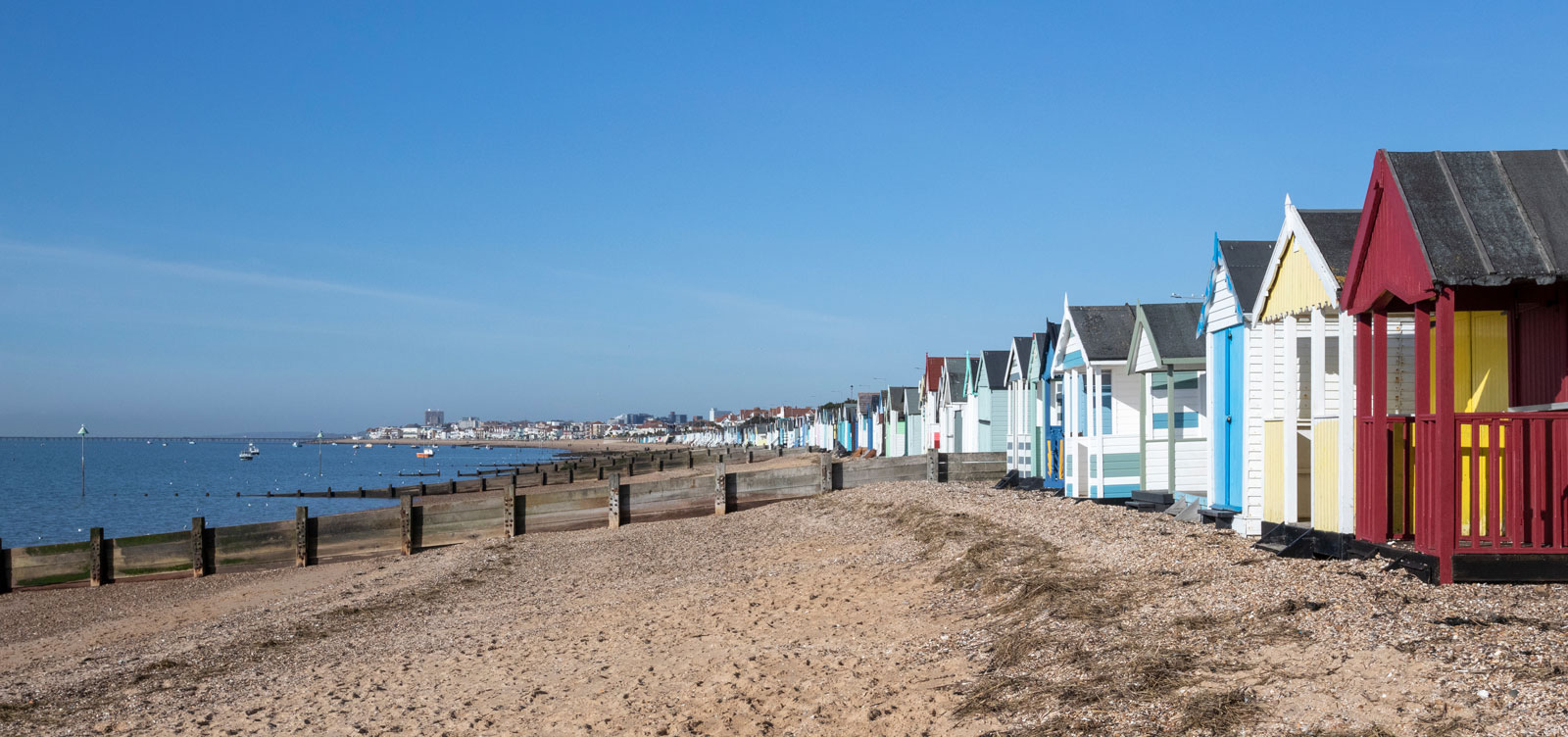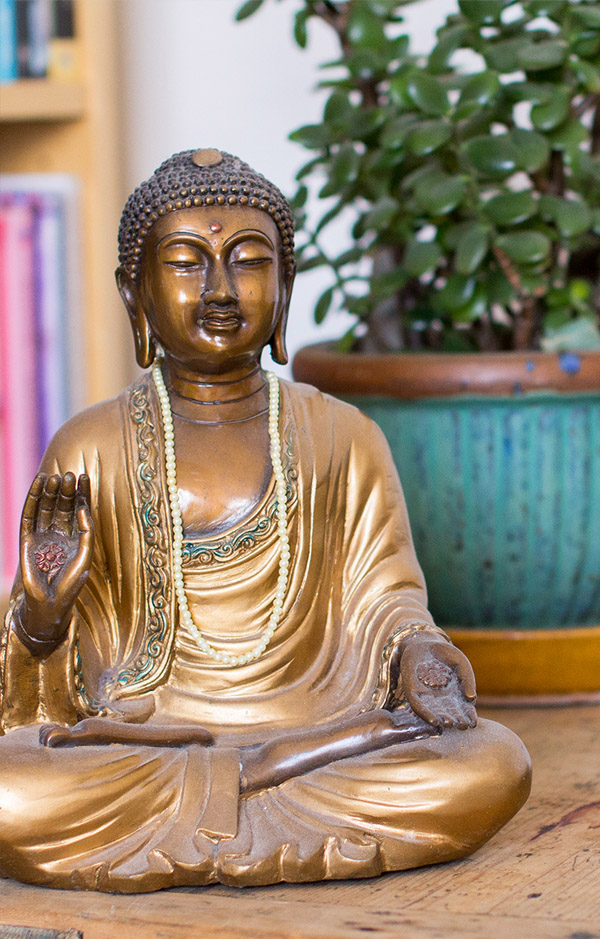 My popular mini retreats are ideal for anybody who wants to optimise their health and wellbeing, surrounded by fresh sea air in the Essex coastal town of Shoeburyness.
A mini retreat allows you to fully immerse yourself in the healing therapies I offer. You will feel relaxed, refreshed and recharged, free from the stresses of everyday life.
Mini retreats are held from 11am until 3:30pm on the date of your choice (weekend dates are available). When booking, simply choose the two therapies that most appeal to you, from Reiki, Life Alignment and Transformational Breath.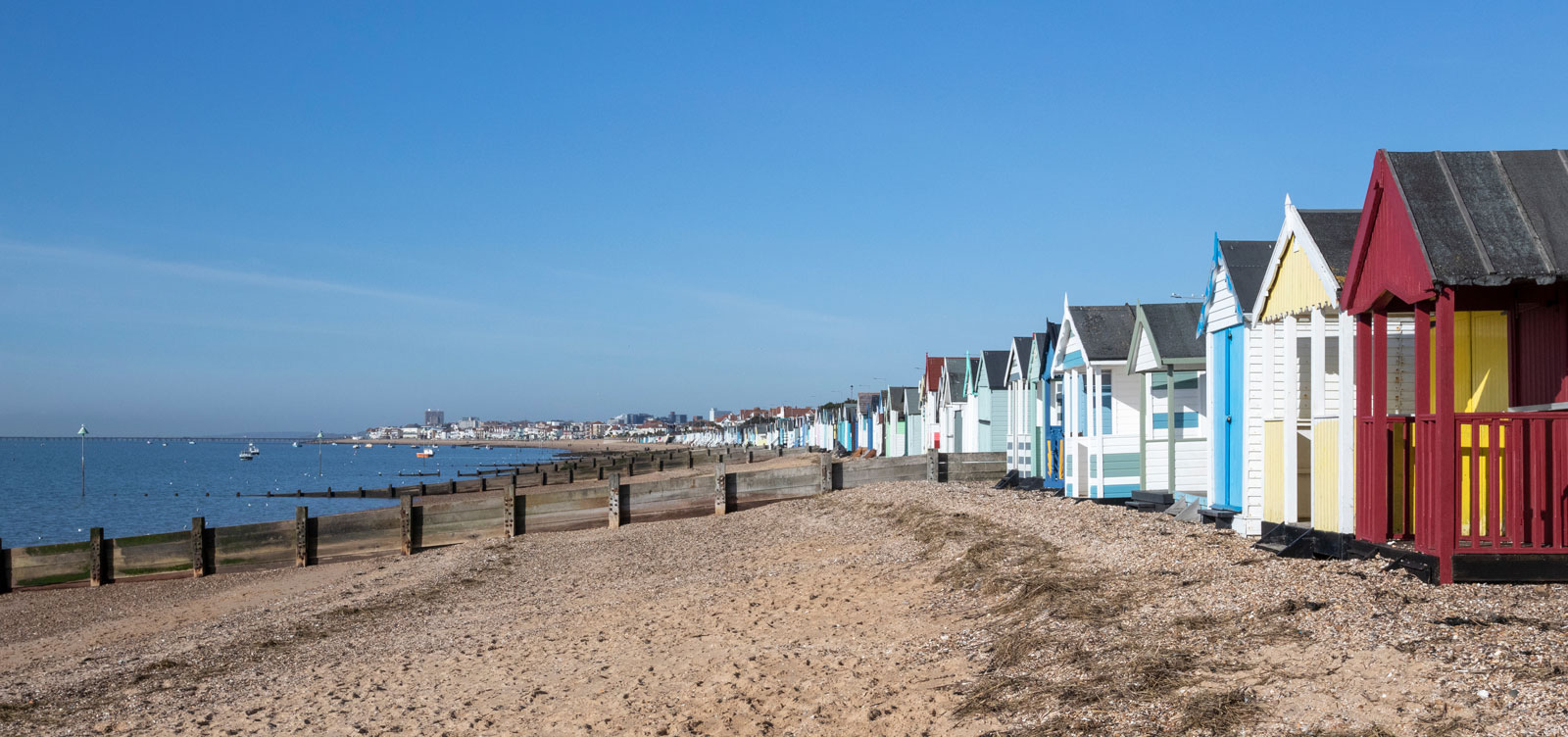 Your chosen therapies will be the focus of your mini retreat, and weather permitting, we will also take an invigorating walk along the seafront…a wonderful antidote to city life!
If you plan to arrive by train, I will collect you from the station at the start of your mini retreat, and return you there at the end. I also offer a tasty lunch, with all diets catered for.
How much does it cost?
The cost of a mini retreat is £180.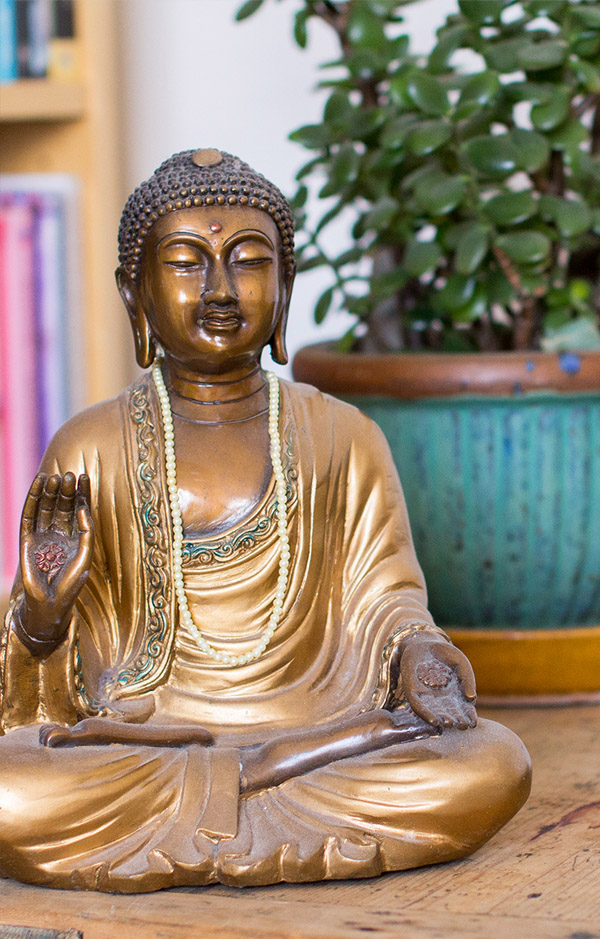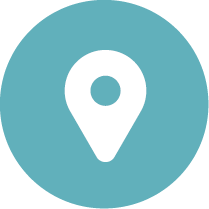 Shoeburyness near Southend-on-Sea, Essex