Transformational Breath Workshops
Join Celia for a powerful and transformative Transformational Breath workshop, leading you to connect with the healing power of your own breath. You will learn and experience the deep healing benefits of Transformational Breath, which is a powerful, safe, healing process that is natural and healthy and which has been demonstrated to have many benefits.
This technique helps you to release old, unwanted patterns and traumas from the body and release emotional, mental and physical tension from the body. You will let go of unhealthy breath patterns such as shallow breathing, panic attacks etc and dramatically shift the way you feel as well as experiencing higher states of awareness and self.
Email celia@celialeslie.co.uk to join my newsletter for all the latest news and do continue to follow me on Facebook and Instagram – Always Breathing.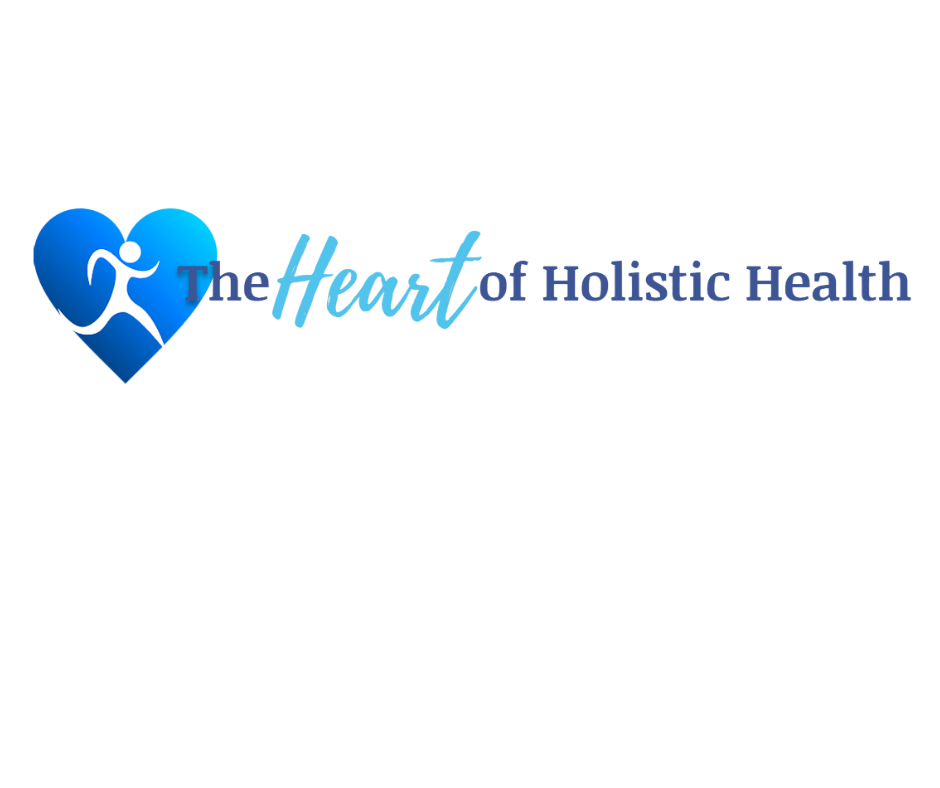 Transformational Breath Workshop
Saturday 9th July – 9am – 12pm
Saturday 9th July – 1pm – 4pm
The Heart of Holistic Health,
135-137 High Street, Ongar, CM5 9JA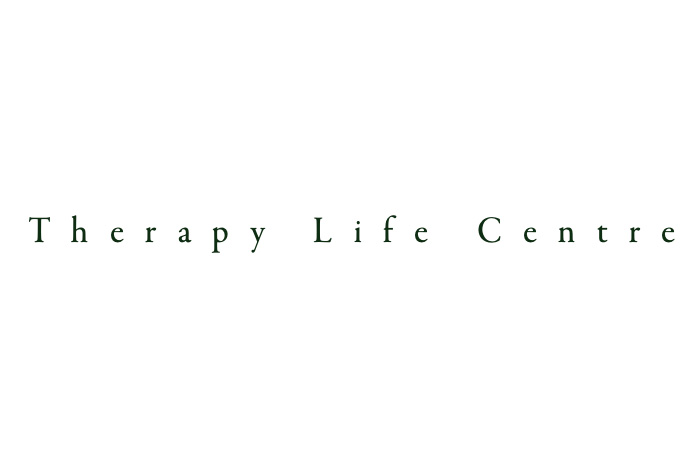 Transformational Breath Workshop
Sunday 7th August – 11am – 1.30pm
Therapy Life Centre Southend, 11 Prittlewell Chase,
Southend-on-sea, Essex SS0 0RX
To book your place on this workshop please visit the venue website:
Some of the many benefits to practising transformational breath are:
Feel completely energised.

Develop a new dimension to your yoga, running and other physical practices.

Release anxiety and alleviate depression.

Move beyond whatever is standing between you and your happiness.

Become aware of emotions halting your personal growth.

Experience deeply nourished relaxation.

Open your breath and expand your life.

Connect to your authentic self.