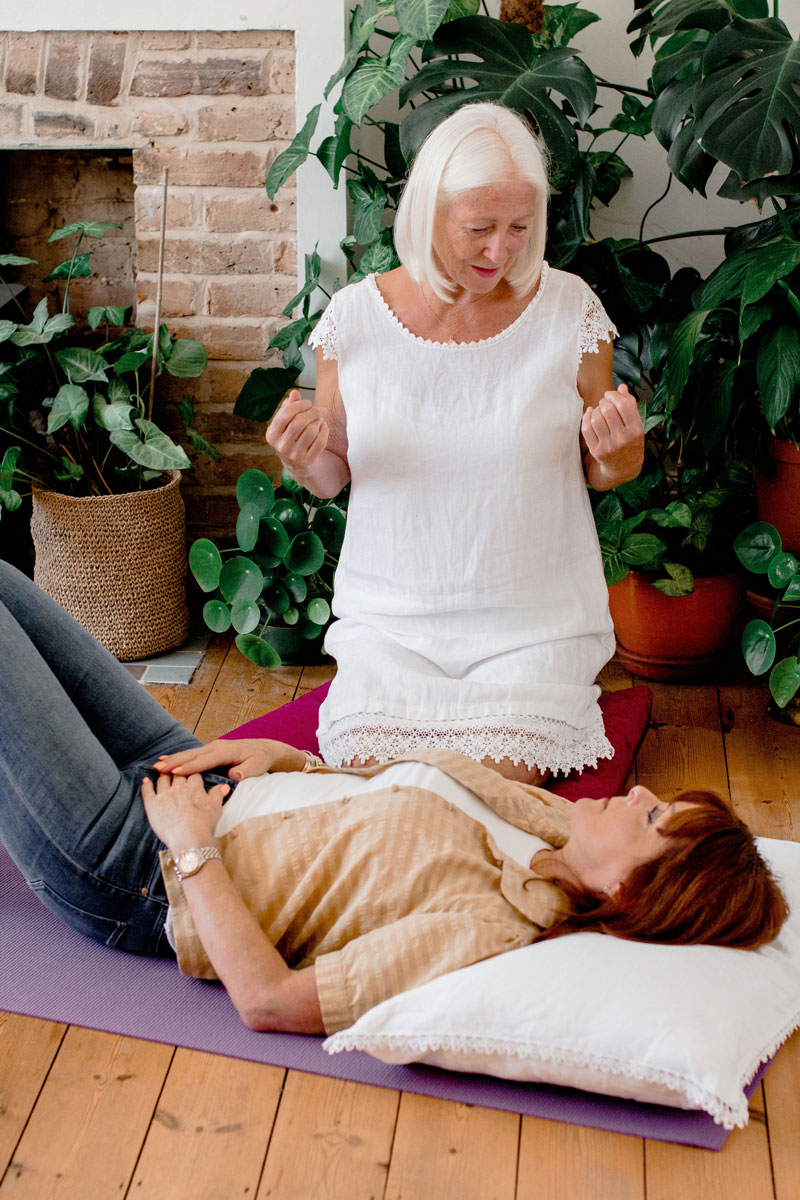 How can I help you?
I am passionate about helping people with their physical and mental health which I believe can only be made possible when we face, and let go of, our emotional issues. My go-to tool is Transformational Breathing.
My clients experience huge shifts in just one session.
Talk to Celia
Please call Celia on 07900 367 355 to find out more about the benefits of Transformational Breath
INSIGHT
What is Transformational Breath?
Stay up to date
Join the newsletter
Treatments
Where would you like to go today?
"I just wanted to say a huge thankyou for the workshop today. It was a very moving and inspirational experience for me."
"Thankyou for making it such a safe and caring space and for your skill, wisdom and insight. You are a very special lady indeed!"
Bobby
#TransformationalBreath
" Words cannot describe how grateful I am to Celia and her Transformational Breath work, it has literally changed my life.
Along with her guidance, through her one to one sessions and group work she has guided me to learn the art of 'Breath' "
Abbie
#TransformationalBreath
"This workshop brought a lot of awareness to many parts of myself. It brought me back into my body and opened my heart again .I am feeling very calm and full of love and also very grounded."
Kim
#TransformationalBreath
" Tonight blew me away. My whole body released in the most amazing way. The beauty about this breathing technique is that you never know what you are going to experience, every single breathing workshop has been different, every time it's such a positive feeling but in a totally different way. For me, it's a way I can release my emotions without having to speak. Plus I always have the most wonderful sleep afterwards! '"
Amanda
#TransformationalBreath
"Celia is very informative, professional and just a beautiful soul.  She makes it feel like a very safe space to let go without feeling any embarrassment.
At the end I was so relaxed, empowered and I cant wait to do another workshop soon."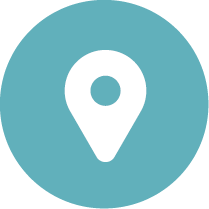 Shoeburyness near Southend-on-Sea, Essex