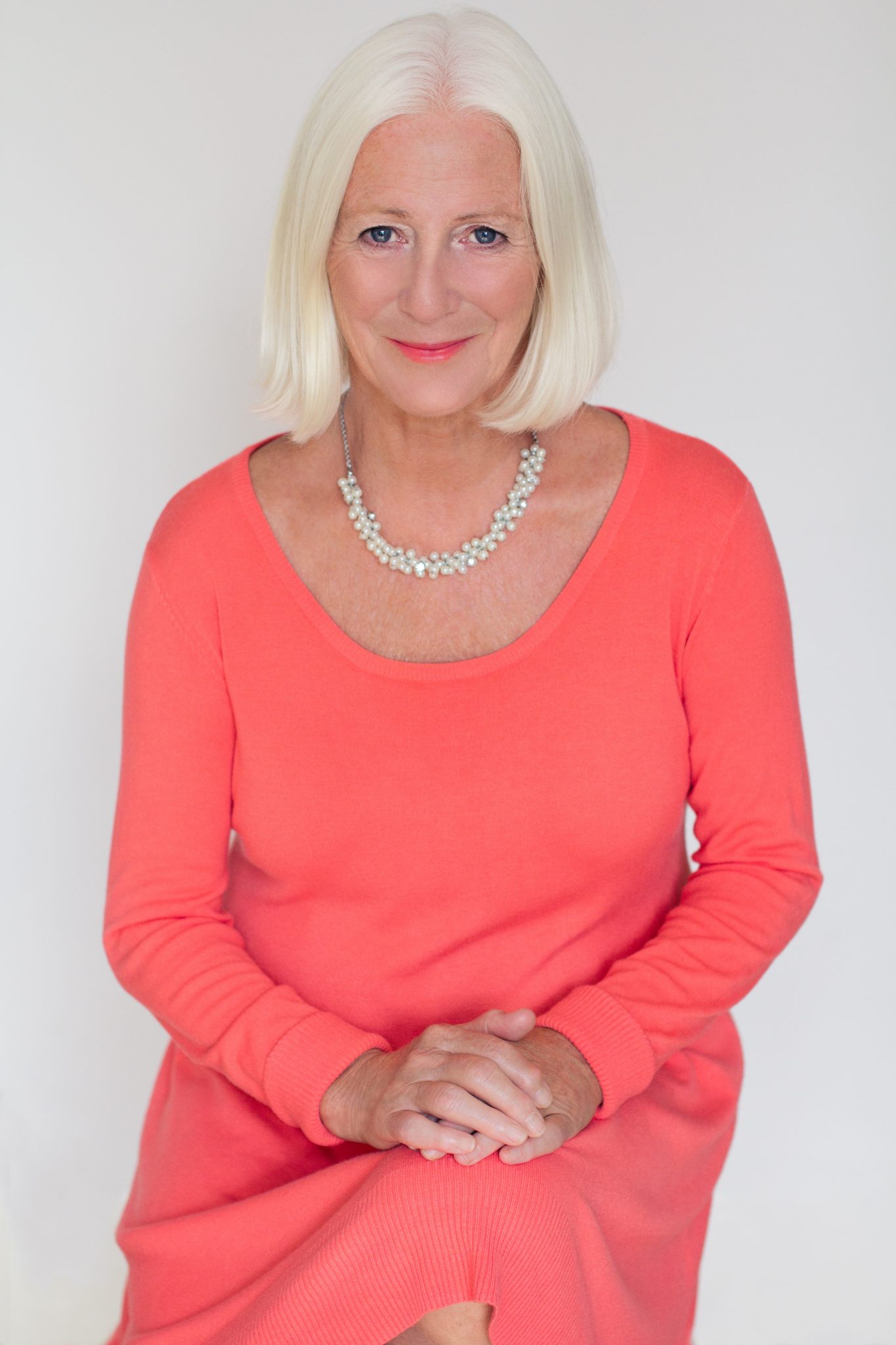 About Celia
Let me introduce myself and tell you my story of how I ended up doing what I love every day.
Hear how I learned Reiki, studied Life Alignment and NLP and how I went on to practising Transformational Breath. My achievements so far and the workshops I offer have led me on my own life journey. Are you ready to start yours?
Treatments
Where would you like to go?
Stay up to date
Join the news letter
Bobby
#TransformationalBreath
"Words cannot describe how grateful I am to Celia and her Transformational Breath work, it has literally changed my life .
Along with her guidance , through her one to one sessions and group work she has guided me to learn the art of 'Breath'"
Abbie
#TransformationalBreath
"This workshop brought a lot of awareness to many parts of myself. It brought me back into my body and opened my heart again .I am feeling very calm and full of love and also very grounded."
Kim
#TransformationalBreath
" Tonight blew me away. My whole body released in the most amazing way. The beauty about this breathing technique is that you never know what you are going to experience, every single breathing workshop has been different, every time it's such a positive feeling but in a totally different way. For me, it's a way I can release my emotions without having to speak. Plus I always have the most wonderful sleep afterwards! '"
Amanda
#TransformationalBreath
"Celia is very informative, professional and just a beautiful soul.  She makes it feel like a very safe space to let go without feeling any embarrassment.
At the end I was so relaxed, empowered and I cant wait to do another workshop soon."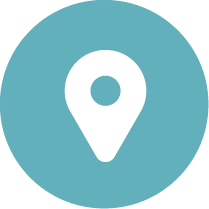 Shoeburyness near Southend-on-Sea, Essex